Dr. Gail Davis announces the release of her first book EAT WELL. The book features the preparation of live, raw-food recipes using pure, therapeutic-grade essential oils. This one-of-a kind book reveals a revolutionary way to prepare raw food using essential oils to enhance natural flavors. Your cells receive the nutrition they need while your taste buds receive the satisfaction they crave!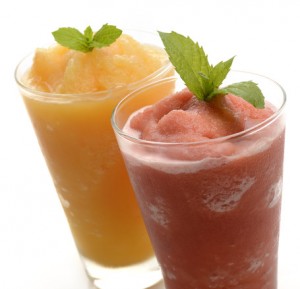 EAT WELL features raw-drink recipes such as Chai Latte, Orange Creamsicle Smoothie, and Easy Sangria. It also introduces dressings and sauces such as Summer Corn Salsa, Pistachio Basil Pesto, and Sesame Ginger Dressing. For the sweet-tooth, raw desserts such as Carrot Raisin Cream Pie, Coconut Lavender Ice Cream, and Ginger Spice Chia Pudding are sure to please the palate. One of her favorite recipes is the Chia Pudding. Although it is a dessert, she eats it for breakfast because it's a quick and easy recipe, and Chia seeds are a great source of protein.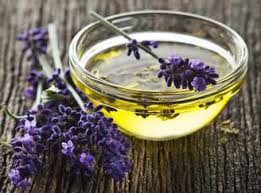 Dr. Gail Davis shares her personal story in EAT WELL, revealing how and why she had to make necessary lifestyle changes to heal her body. Live, raw-food preparation and its powerful benefits continue to be a testimony to her health, and at age 51 she takes no medications. This book gives you her best raw food recipes using pure, safe therapeutic oils. "I am very humbled and excited to bring you this amazing book. To God I give the glory." Her focus is bringing a new concept to raw-food nutrition that everyone can enjoy. Experience the taste of this new concept, and let your taste buds be the judge. Have fun with these recipes, and add your own special touch.
Paperback – $19.99 + shipping