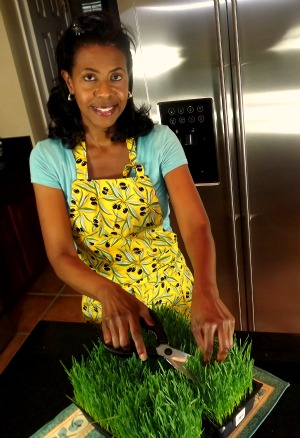 Dr. Gail is a Certified Raw Food Educator and has studied under leading raw food teachers through her training at The Institute for Integrative Nutrition and The Raw Food Institute including David Wolfe and Lisa Wilson. With the Healthy Life Begins Raw Food Program, you can learn how to use raw foods to cleanse, detoxify, and heal your body.
By eating food in it's most natural state, you can get all the nutrients and enzymes you need from food to thrive! If you think raw foods are intimidating, think again! Raw foods can be incredibly easy to make. And can be incredibly fun, creative, and impressive to friends and family. All you need is a good knife, good blender, and a few mixing bowls. With that you can create the most delicious and nourishing food you've ever tasted.
Raw foods have many amazing health benefits including:
weight loss
increase energy
cellular detoxification
diabetes support
prevention of all major illnesses (cancer, heart disease)
slows aging
better immune system
beauty
ethical and sustainable diet
and much more!
Raw food is life changing when you start to eat a more balanced diet!
Let Dr. Gail help you create a raw food lifestyle that works for you! Whether that's 100% raw, 50% raw, or just eating more vegetables, she can show you how to use raw foods to heal your body simply and easily.
Not sure if Raw Food can transform your life?
Just look at these food transformations! From your traditional pasta, pizza, and ice cream to their healthier, more nourishing raw recipes, these might surprise you!
You can still eat your favorite foods – but
raw

,

healthy

, and

empowering

!
To learn more about how to create a healthy, raw, diet for you and your family, contact Dr. Gail to set up a consultation.