Your Body Rebuilds Itself
According to William T. Tiller, N.D. your body rebuilds itself.
Every day is an opportunity to build a new body. Every cell in your body eventually dies. New cells replace the dead cells. Your entire body will totally rebuild itself, over and over throughout your life. This is very good news!
STOMACH LINING – Rebuilds itself in 5 days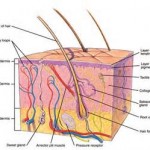 SKIN – Rebuilds itself in 1 month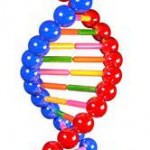 DNA-Renews itself every 2 months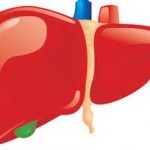 LIVER-Rebuilds itself in 6 weeks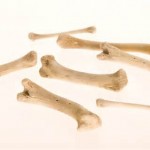 BONES-Your body builds a whole new skeleton in 3 months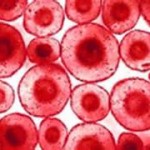 BLOOD CELLS-Rebuilds itself in 4 months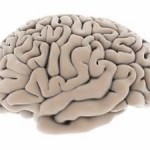 BRAIN-Rebuilds itself in 1 year