Back-to-School with DoTERRA Essential Oils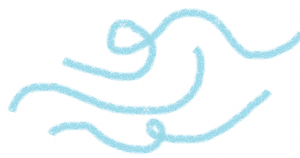 Having essential oils as a regular part of your child's daily routine can not only help their health, but can also help boost their cognitive performance.
Here are some tips on how to get your kids to use essential oils throughout the day:
Morning:
Help the kids wake up with either Peppermint, Wild Orange, Citrus Bliss, or On Guard.
Afternoon:
For a homework helper, diffuse Peppermint, Wild Orange, or Rosemary to help boost mental focus and concentration.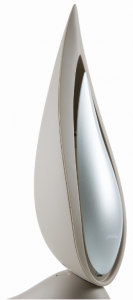 Bedtime:
For a good night's sleep use Serenity or Lavender by either diffusing in air, rubbing on bottom of feet, or by placing a couple drops on their pillowcase.